Attention Back Pain & Sciatica Sufferers! Free Back Pain Workshop
"Learn To Manage Low Back Pain & Sciatica Without Medication, Injections, or Surgery"
Sunday, Feb 03rd
10:00 AM
556B Middle Neck Rd Great Neck, NY 11023
Enter Your Info Below To Register For The Workshop

We value your privacy and would never spam you
THIS FREE WORKSHOP  IS FOR YOU IF:
1

You've missed work due to sciatica or back pain

2

You've missed out on family vacation or activities you love because you're afraid of aggravating your sciatica

3

You've found yourself worrying more about your pain, numbness, and tingling rather than living your life.

4

You've TRIED EVERYTHING and just want to get back to normal.
What Do Others Have To Say About The Back Pain Workshop?
"I am extremely happy with the results. I could say that my pain and stiffness is 95% better. I can drive, sit, walk, and cook comfortably. I barely have any pain. I can go up the stairs without any pain and my back pain is almost gone. Thank You so much to the team at Marathon Physical Therapy."
Jacklin M.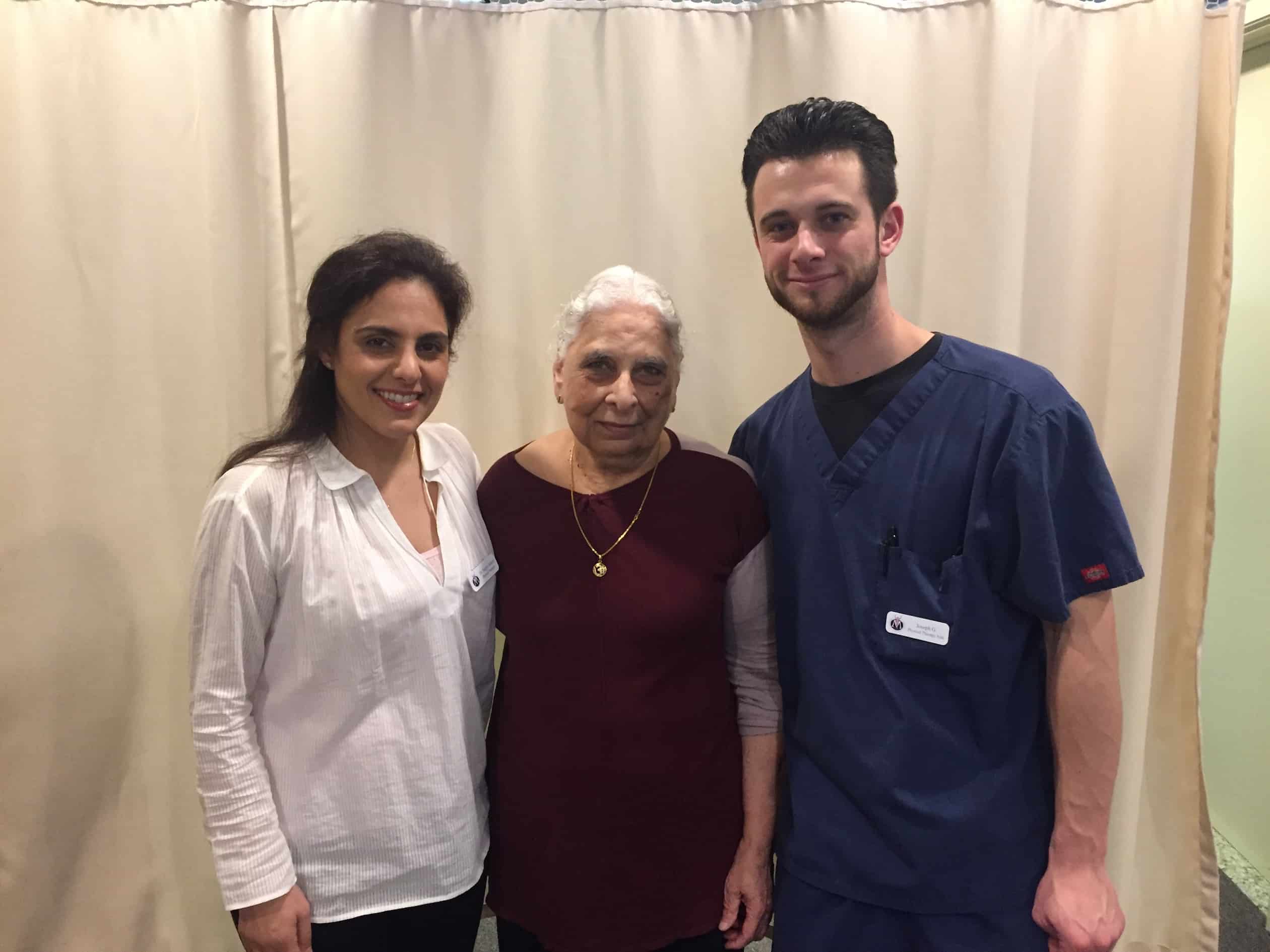 I had back pain in my upper and lower back and numbness in my feet before I got therapy here, but after getting therapy, there is much relief of my problems. I must say this center is a very caring place for patients and the staff is good and helpful to all. Dr. Negin is so sweet and took great care of me. Thanks to all for your efforts.
Mohini B.
Everyone here is very helpful and been very kind to me. I am now back to my power walking, which I could not do before therapy. Thank You to all.
Dianne C.
We have limited spots available and space will fill up fast, so register now to avoid missing out.
Enter Your Info Below To Register For The Workshop

We value your privacy and would never spam you